Stories Untold (2017) (PC)
Four Stories. One Nightmare.
From the prototype 'The House Abandon' comes the critically acclaimed 'Stories Untold', the latest madness from No Code. Four short stories, tied together in a complex web of psychological-horror, intense visuals and genre-bending adventures.
"This is smartly written, intriguingly delivered, and wonderfully unique."
Rock Paper Shotgun

"a fascinating, subversive experiment in storytelling that delights in messing with your head"
PC Gamer

"an adventure game quite unlike any other"
Kotaku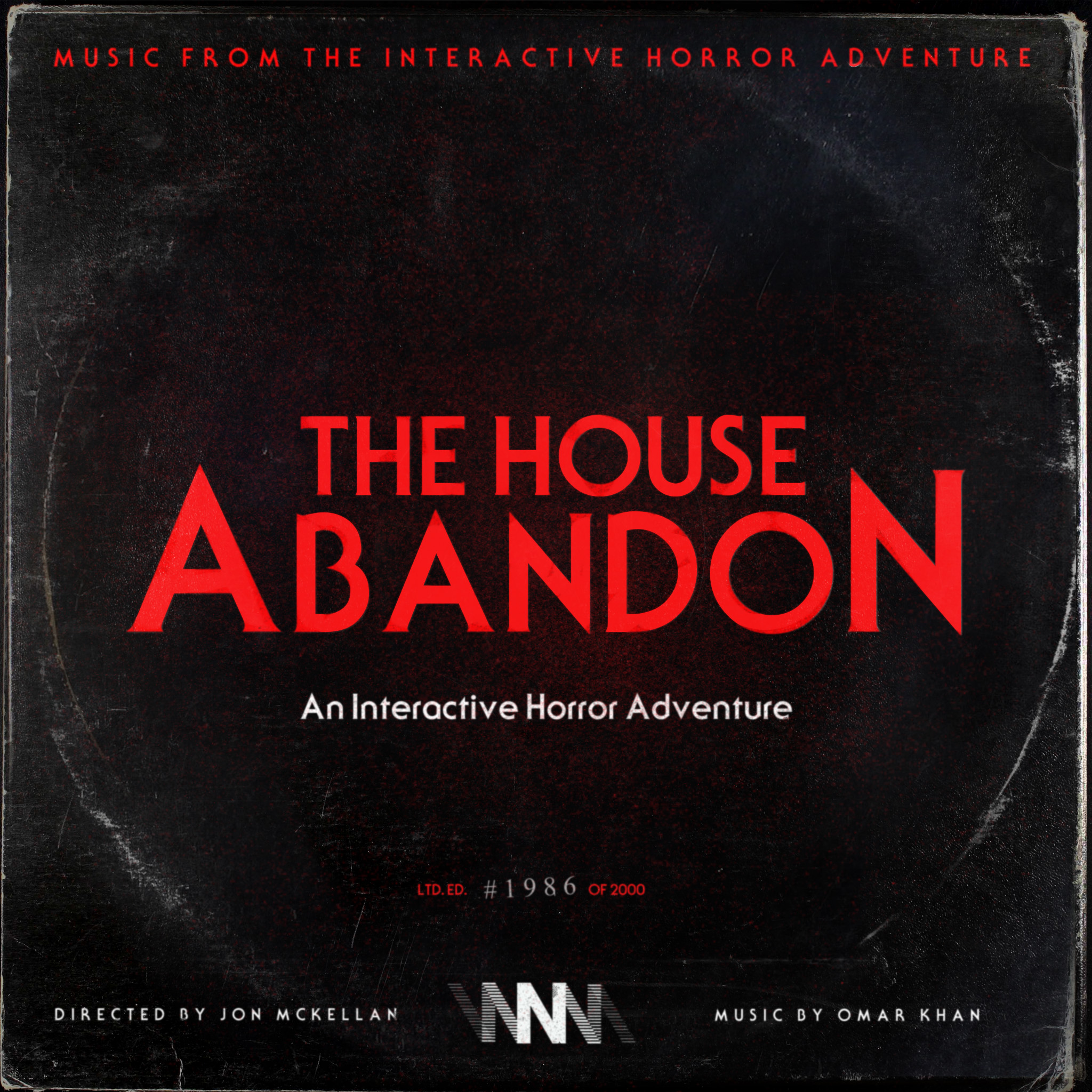 The House Abandon (2016) (PC)
A unique horror game, inside another horror game. 80's text-adventure by way of psychological horror and meta-representation. A short story, free, for PC and Mac.
Created for Ludum Dare 36, this 72 hour game jam project suddenly became an overnight hit, with front page features on gaming sites within days of release.
It's creepy, its different, it's only 20 minutes long, and it's free. Go try it, and let us know what you think.
Super Arc Light (2016) (MOBILE)
'Radial Shooter' available on iOS and Android, with developer Channel 4.
Born from the ashes of another Game Jam prototype 'Radiant', 'Super Arc Light' is a frantic and challenging shoot-em-up. Shooting out from the center, using only one button to control your ships movement speed, aim and fire rate. It's HARD. Fun too!